Amtest TM – Visiting card
Our company is engaged in the sales, installation, commissioning, repair, maintenance, calibration and renting of new and used high-precision laboratory equipment, instruments, parts and accessories.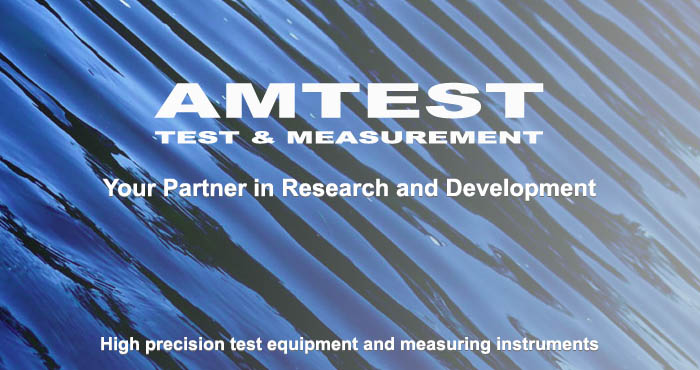 We provide our customers with training, testing, operating, maintenance and H&S consultation services.
Our test laboratory is suitable for performing environmental simulation product tests on a hire basis.
Do you need further information? Do you need a customised quotation?
We send you a reply as soon as practically possible.

Amtest - TM Kft.

H-1184 Budapest, József u. 29.
Tel.: + 36 1 297 5726 

Fax: + 36 1 297 5725
VAT No.: 13144313-2-43
Raiffeisen Bank Zrt., 
1054 Budapest, Akadémia u. 6.
SWIFT code: UBRTHUHB
Accounts (IBAN codes)

EUR:IBAN HU47  12011856-01439375-00200004 
USD: IBAN HU26  12011856-01439375-00300001
HUF: IBAN HU68  12011856-01439375-00100007 
Do not hesitate to contact us.