Testing equipment for rent – Environmental test chambers and shakers
You can make the decision making process of your developers and investors easier, facilitate sales agents' business activities and earn your customers' trust. Take a look at the list of our test equipment available to let (download data sheets).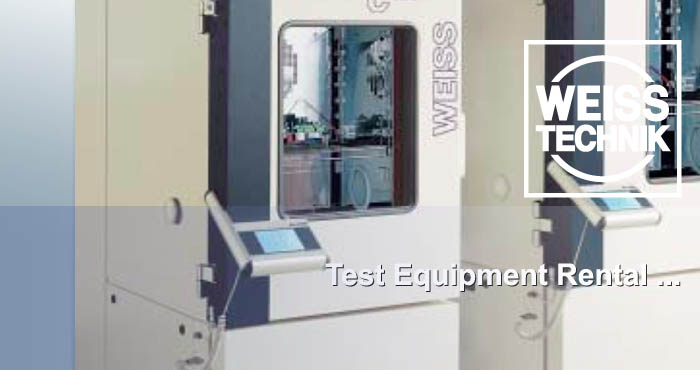 Are your products eligible for customer use and fulfilling expectations?
Test and document the eligibility of your products when they are exposed to different kinds of stress or extreme environmental effects.
Experience the advantages of our machine rental services.
Realize your plans simply and efficiently.
If you are not sure what you need exactly, which offer would be the best for you and you would like to discuss it with someone – you can contact our call centre where you can get in touch with the topic's most competent expert as soon as possible.