Vibration testing – Test types
You can optimize your products to comply with requirements and standards by performing development supporting tests.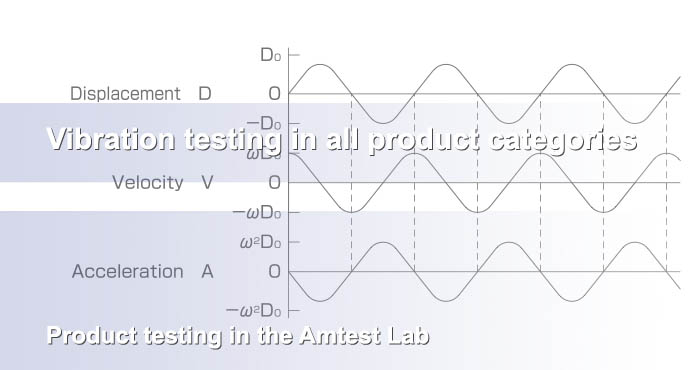 Test types
Vibration tests and vibration resistance tests


Loaded vibration tests

Lifetime tests 


Durability tests
Do you need further information? Do you need a customised quotation?
Please contact us. We will reply as soon as possible.