IMV 6DOF Simultaneous Multi-Axis Test System
The System from IMV will be used to test a wide range of Automotive interior parts, from components up to full Instrument panels and seat assemblies.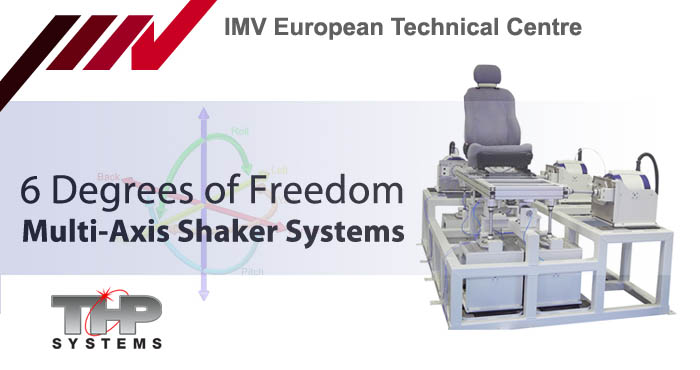 The 6DOF System features 8 off ED Shakers that can be controlled either individually or simultaneously. The system has been specifically designed to allow the customer to test both durability and Squeak and Rattle profiles.