The SIMPATI TimeLaps visual documentation system
Digital camera images are generated by specialist software at set intervals and led in a general archives folder, in addition to and in correlation with the capture of traditional measured data.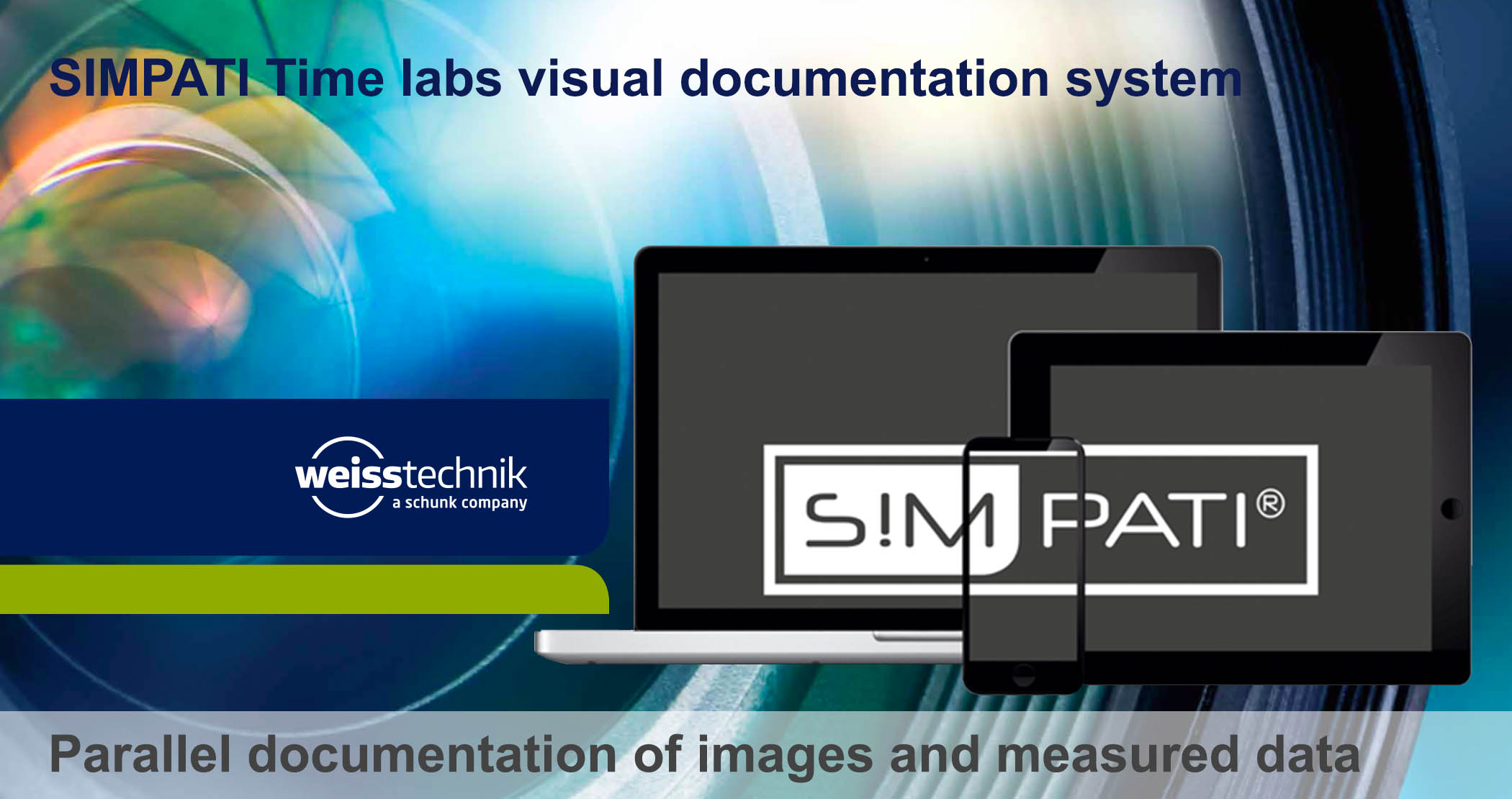 A combined analysis of measured data and images brings new and valuable findings to light. Especially about when a specific event has occurred.
SIMPATI time labs
Parallel documentation of images and measured data
Up to 6 cameras in HD quality
Individual camera selection, be it industry or notebook cameras, endoscopes, microscopes, webcams or thermal imaging cameras.
SIMPATI time labs documents
Corrosion – Progress of the process
Dewing – Surface precipitation – Moisture accumulation
Electronics – Functional impairment – LED / LCD display reactions   
Liquid level – Changes to filling level
Material behavior – Deformation
Mechanics / movement – Fan standstill – Valve control – Valve timing.