Our engineers is available for your product testing
Our engineers perform product tests for order, on our test equipment, in our own laboratory or at our partners on the spot according to your parameters.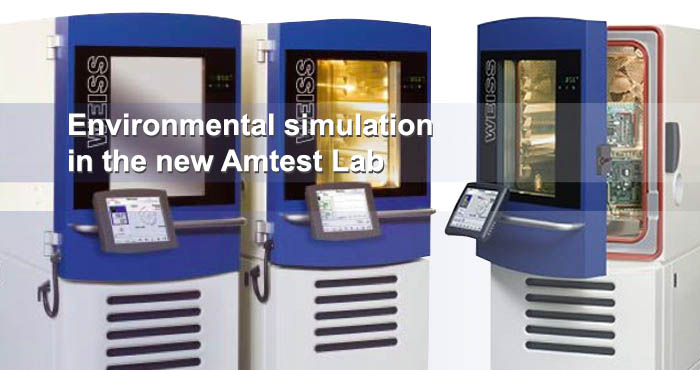 Review the list – Our laboratory's test chambers available to let for temperature and climate tests, current status.
Do you need further information? Do you need a customised quotation?
Please contact us. We will reply as soon as possible.